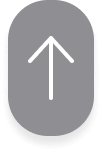 We Are An Award-Winning Singapore App Development Company
We are experts at developing delightful iOS & Android mobile applications
Active users in our mobile apps in the last 30 minutes
Trusted Full Service Mobile App Developer in Singapore
We provide a complete suite of mobile application development services to MNCs, Government Bodies, Global Brands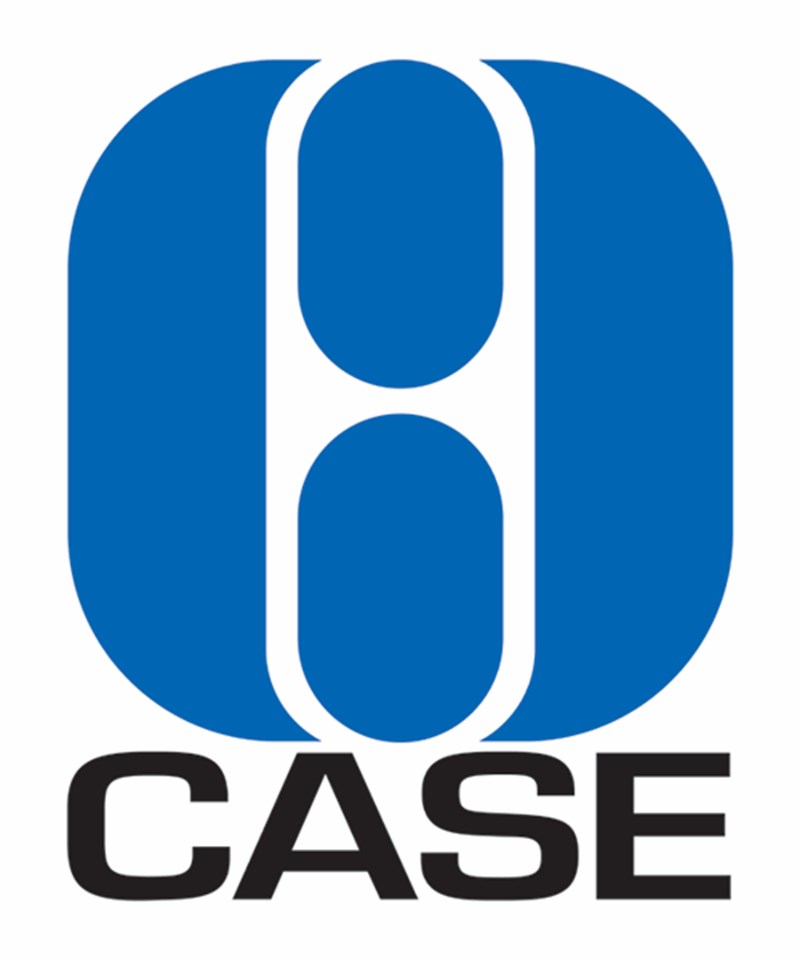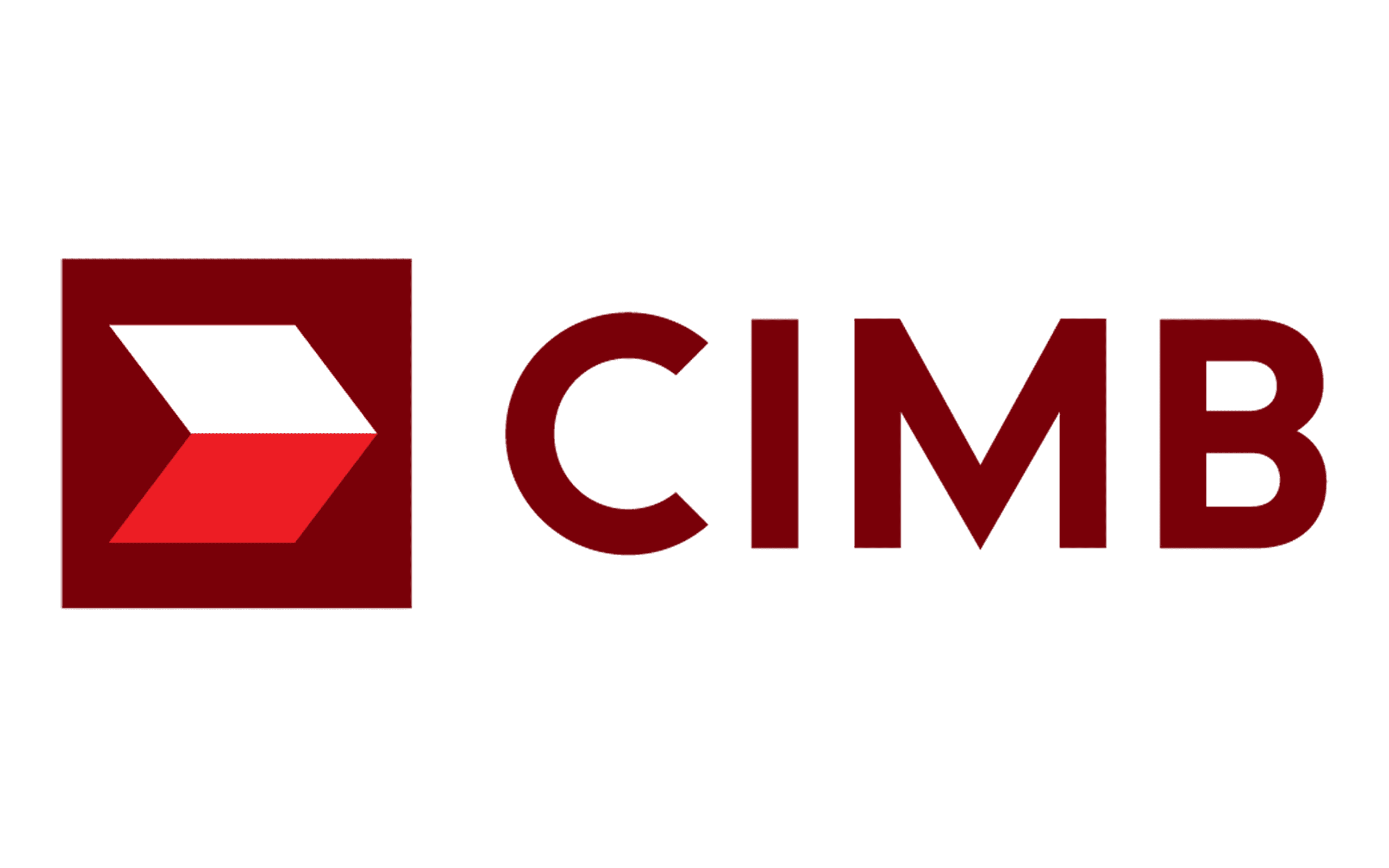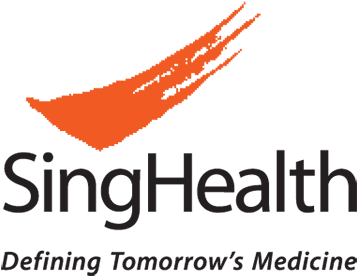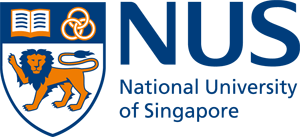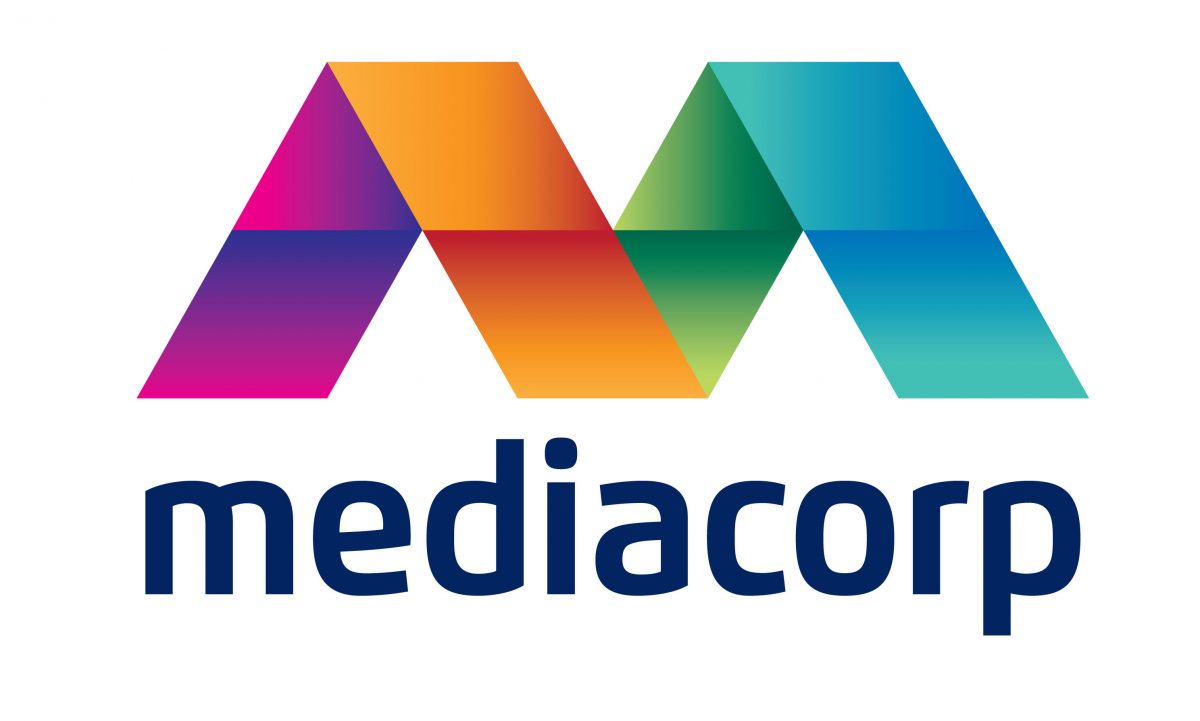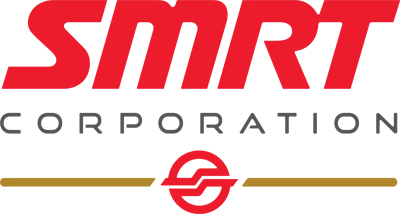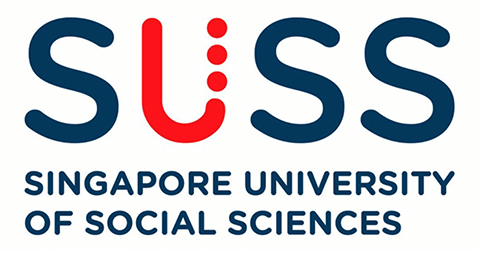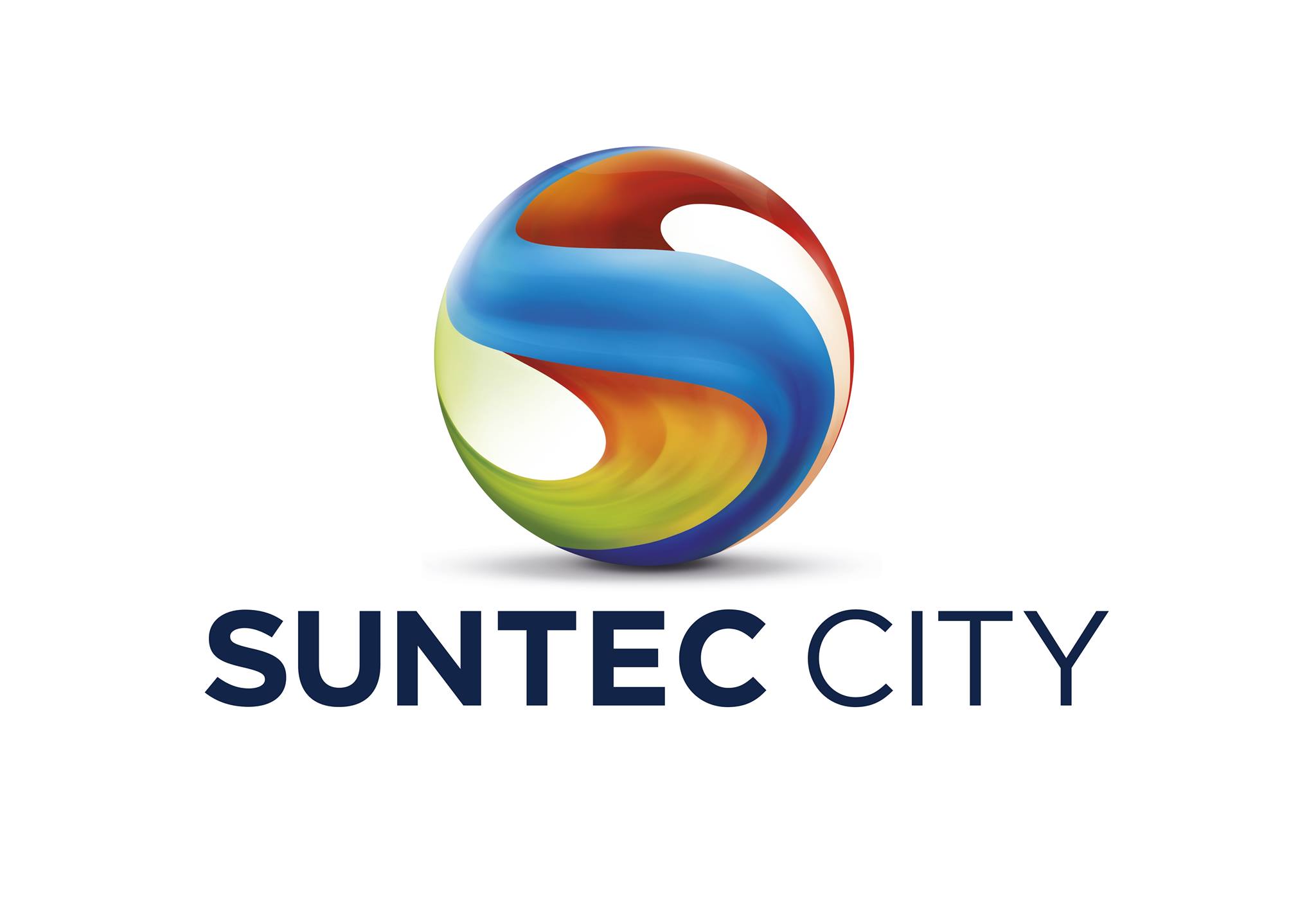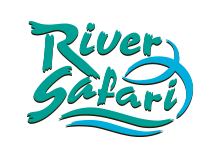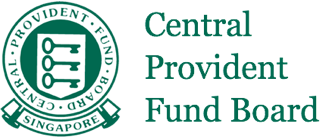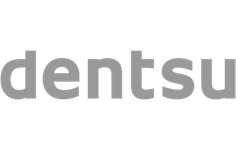 The Originally US Difference for Mobile App Success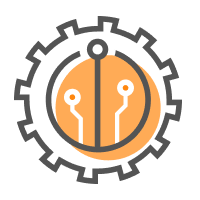 Mobile App Development
With our fully in-house mobile app development team, we specialise in delivering custom and bespoke mobile applications, where we develop your mobile application in the highest quality from scratch according to your requirements.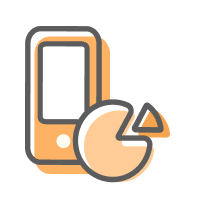 Mobile App Design
As part of our in-house capabilities, we also provide a full spectrum of design services that includes User Research, User Study, Interface Design, Visual Design, Illustration and User Experience Design.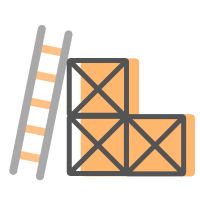 Backend & Infrastructure
Our various works with MNCs and government-linked organisations mean that we are experts at deploying and maintaining high-availability cloud, server and serverless infrastructures on SOC-2 compliance cloud environment such as Amazon Web Services (AWS) and Microsoft Azure. Our in-house infrastructure practitioners are also Government Commercial Cloud Certified.
Security
Security is an integral part of our software development life cycle (SLDC). We work closely with various CREST-certified auditors to ensure that our solutions are guarded against OWASP Top 10, with proper WAF, DDoS protection, encryption for data-at-rest and data-in-transit. We also conduct company-wide security audits annually to ensure proper process are in place.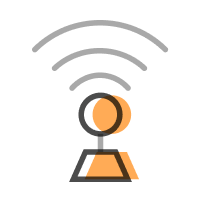 Internet of Things (IOT)
Our products and solutions power over 25,000 homes worldwide. We have experience in developing mobile applications that integrate with various internet connected hardware over a number of wireless and radio frequency protocols and also have in-house capabilities to develop our own IOT hardware on the ESP32 platform.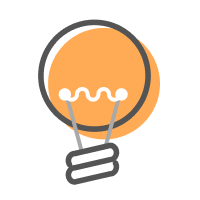 End-To-End Digital Transformation
With our years of digital transformation and mobile app go-to-market experience, we are able to assist your on your E2E digital transformation process — from User Research, Mobile App Development, maintaining and provisioning of your Digital Infrastructure, to Market Launch and Outreach.
Originally US consistently delivers high quality projects without compromise despite challenging timelines, staying true to their customer promise of "no salesmen, no bullshit". The mobile app development job that the team built was well received by the users and was even featured by CNA. I will recommend Originally US for as your trusted app development agency with absolute certainty!

Tan Hau Keat, Distribution Marketing Head

AIA Singapore

Fast, reliable and creative – Originally US is an outstanding IOS & Android Mobile Application Developer in Singapore that delivers nothing but solid digital experiences to our shoppers.

Josephine Chow, Regional Head

Partnerships and Offline Marketing, ZALORA SEA

Originally US is a great partner for our digital initiatives and one of the best mobile app development agency. Their developers' can-do approach, willingness to innovate, rapid turnaround and responsiveness have enabled us to deliver amazing digital experiences that our clients' brands expect and count on.


Tim Wu, Senior Digital Project Manager

Dentsu
Unsure About The Costs of Mobile App Development?
If you are keen to understand how much it will cost to develop your app, what is included in the cost of app development, and why different mobile app developers may give very different app development estimates, tap on the link below for our comprehensive blog article.
Project Spotlight
The Originally US Difference for Mobile App Success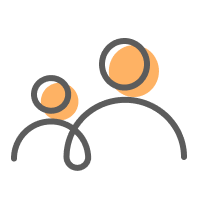 In-House Development Team
The quality of mobile app development works can make or break a mobile app, and it depends heavily on the talent and experience of the mobile app developers behind it.
Our laser-sharp focus on only delivering mobile applications of the best quality means that we handpick only the best developers for our in-house development team, and do not outsource our development work to third-party external vendors.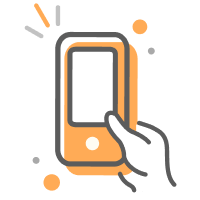 Mobile User Experience is Key
Mobile user experience design is very different from website user experience due to differing user consumption patterns on different platforms.
Unlike vendors who simply ask their website designers to also design mobile apps, we deploy a mobile-first approach to user experience design, with our designers fully trained in the intricacies of designing top-notch experiences on mobile devices.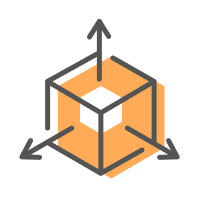 Scalability and Security
Security and scalability in mobile app development is not something you can simply "turn on" as an afterthought.
Our years of experience in designing and developing mobile apps for MNCs and large organisations in Singapore have equipped us with ample experience to engineer your mobile app in a way that is easily scalable for future enhancements and secure enough to handle sensitive data.
Your trusted App Developer Singapore.
Advisory Board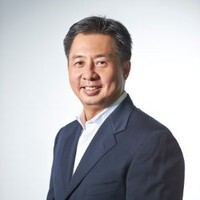 Casey Ong
Enterprise Solutions & Digital Transformation
Ex-IBM, EX-Oracle Lead Enterprise IT portfolio of 300M USD in annual turnover

Koo Ping Shung
Artificial Intelligence & Data Science
President, Co-founder, AI Professionals Association, AI Technical Committee under Enterprise Singapore, Practicum Director of Data Science Rex
Zachary Lam
Technology Delivery, Public Sector
Technology Delivery Lead Manager at Accenture, Specializing in G-G/G-C interactions and cross ministry large-scale IT transformation
Keen To Hire A Mobile App Development Company?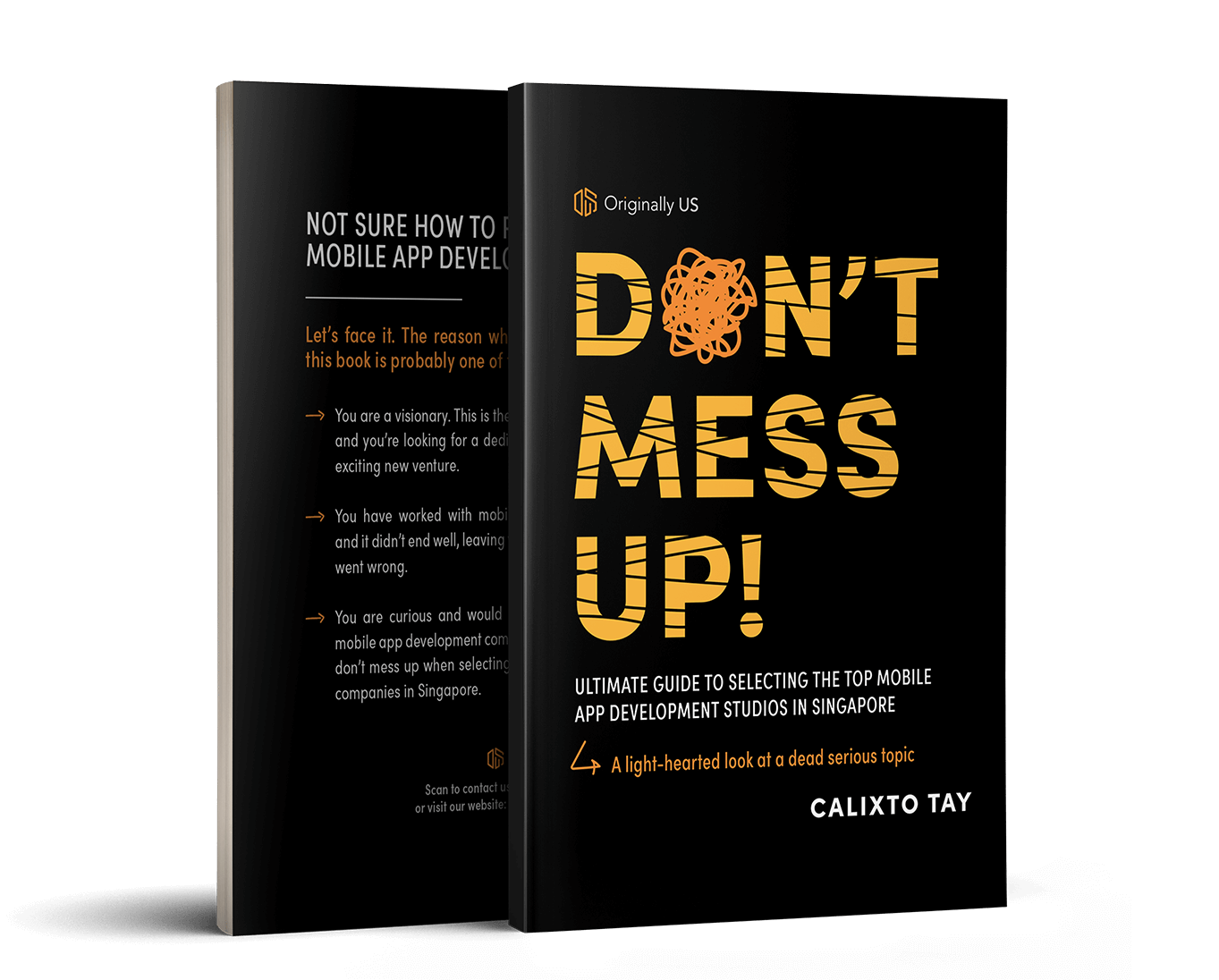 Get a free copy of our eBook and avoid making a mistake when selecting your mobile app developer or chat with us today!